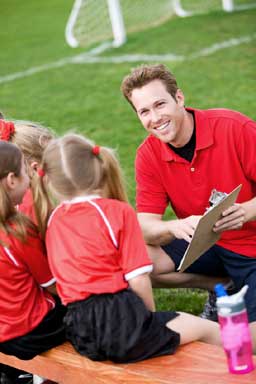 2017/18 Registration Open
2017/18 registration will be provided by SportsPilot.  
We will open registration on 6/9/2017 and it will run through 7/31/2017.
Click on the leagues on the page to find more details about your child's age group.
We look forward to an exciting fall season!
SOCCER GUIDE AND RESOURCE
We have collected together useful links and articles that we think can benefit any soccer players no matter what level they are in.